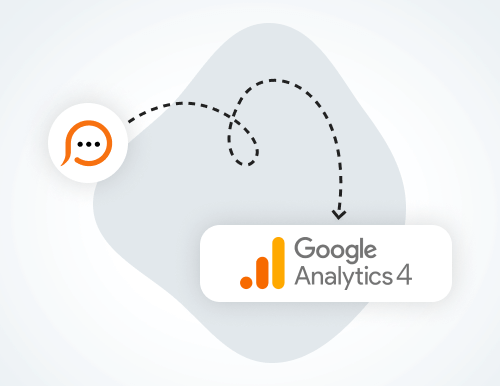 As you know, starting July 1, 2023 Universal Analytics from Google stops collecting new data. If you want to keep using GA on your website or in your apps, you should migrate to Google Analytics 4.
We updated Provide Support Live Chat integration with Google Analytics so that you could keep tracking your chat window loads, started chats and sent offline messages.
We changed event names to make them compliant with GA4 guidelines. So from now on you'll get ps_live_chat_started event once a chat room has been created on the visitor's side, and ps_live_chat_offline_message_sent event once an offline message has been sent to you via Offline Form.
Add your GA4 measurement ID to your account settings to start tracking your live chat usage with GA4.